Celebrity Prayer Candles
at the time of publication
When the world has kicked you in the groin, turn to prayer with these fashionable celebrity prayer candles.
Celebrities make prayers 10-times more effective!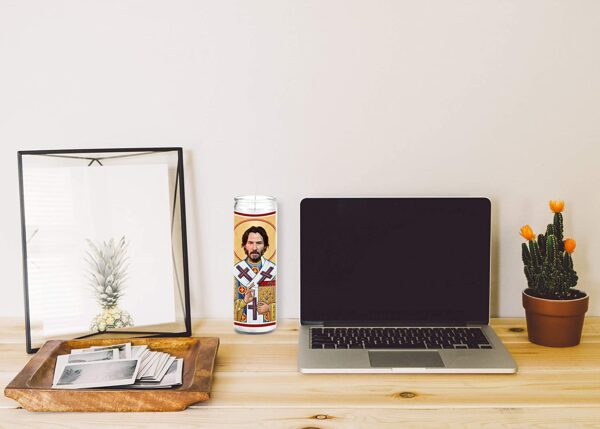 Sale
All these hilarious celebrity candles are paraffin-free and made 100% out of natural soy wax. They possess an incredibly light natural soy wax scent, which is considerably better for your health and for the environment compared to paraffin candles.
The candles come in a thick glass candle jar, with vibrant colors and never-fading designs.