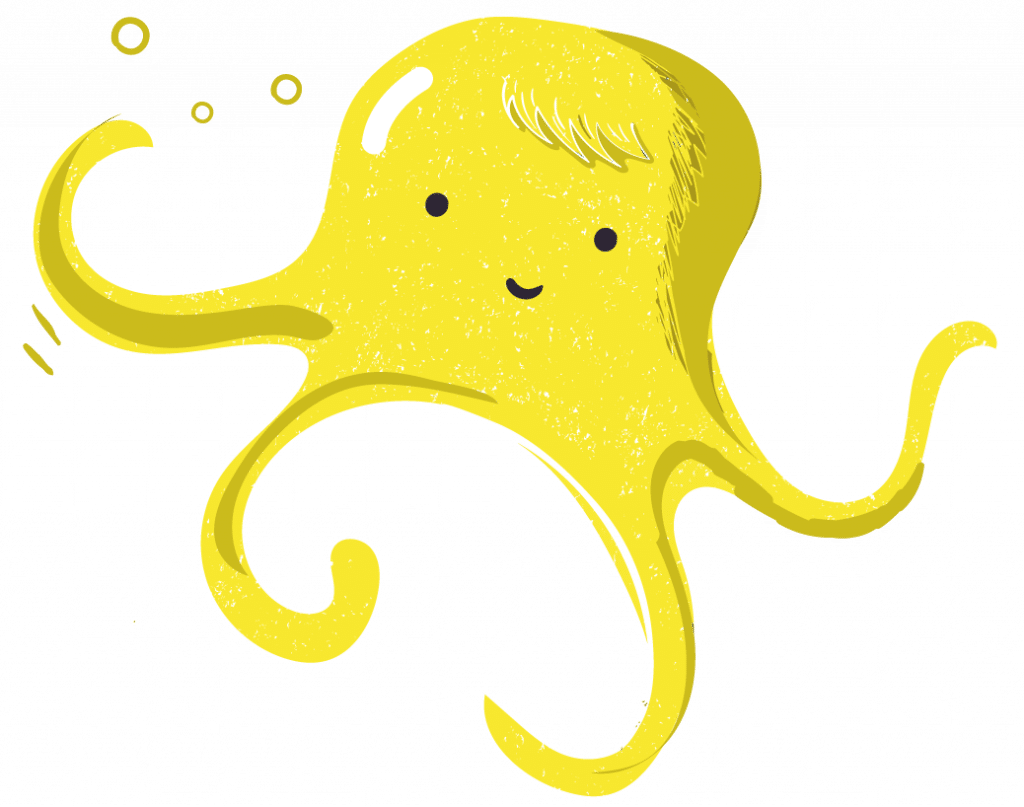 «Bitcoin is a Ponzi! Only idiots invest in it.» At least that's what my neighbour shouts from his kitchen window. Is he right?»
temuland is an apolitical, religion-agnostic crypto education platform, but...
We absolutely stand in solidarity with the people of Ukraine and hope to see all war criminals responsible for the commited atrocities condemned at the international criminal tribunal of The Hague.
Ken Blanchard
«None of us is as smart
as all of us.»
«Have you heard of Dogecoin?»
Find out how crypto-savvy you are. Do the crypto-quiz.
Reading all these news, facts & FUD is tiring. Have some fun answering our short 11-question quiz and get assessed based on your know-how.
It's gonna be fun, we promise. 🙂